History of the Kelly Foundation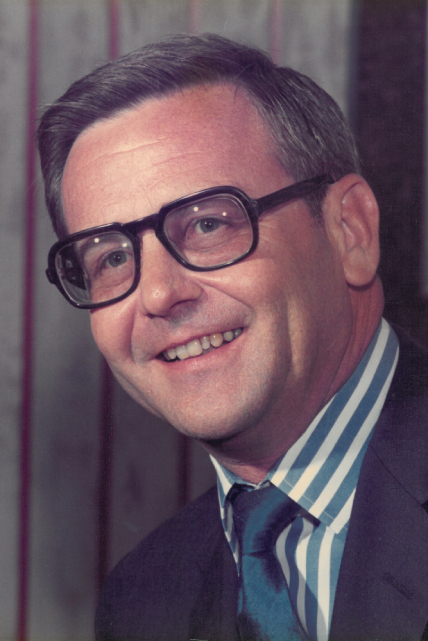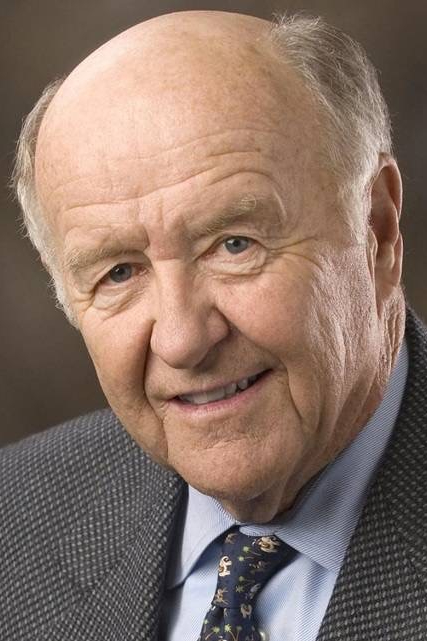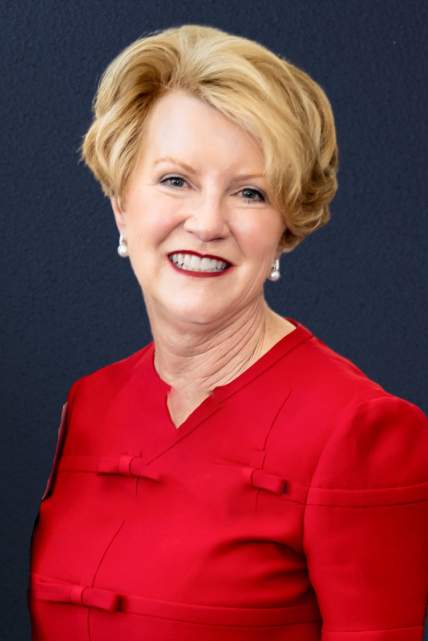 Brothers Jon and Bob Kelly established the Kelly Foundation in December 1988 as the formal vehicle for making charitable contributions to the communities in which they lived for much of their lives and achieved tremendous success in business. In 2009 the River City Bank Foundation merged with the Kelly Foundation.
Jon Kelly passed away in July, 2020. He was one of the top entrepreneurs and philanthropists in the history of Sacramento. Jon and Bob Kelly took over the running of KCRA-TV, the NBC affiliate in Sacramento, in 1963 upon the sudden passing of their father at an early age. The brothers also started, owned, and operated KCPQ-TV, the Fox affiliate in Seattle. For many years they were highly respected figures in the broadcasting industry as these stations were recognized on a national level for their innovation, commitment to delivering high quality news, and ability to attract exceptional talent. Several years after Bob's passing, Jon and his son Greg sold the TV stations in 1999.
Jon was proud that his legacy in Sacramento would include River City Bank, which he founded in 1973, as well as the Kelly Foundation, one of the largest charitable-giving foundations in the Sacramento region. His philanthropy included the donation of the land on which public television's KVIE, Channel 6, now sits, in the South Natomas section of Sacramento.
Jon's daughter, Shawn Devlin, has served as Chairman of the Board of River City Bank since 2009 and is the largest shareholder of the Bank. River City Bank is the largest bank based in Sacramento and amongst the top 10% of banks in the U.S. based on asset size. Shawn also serves as the Board President for the Kelly Foundation, and intends to build upon the legacy of her father and uncle. The Kelly Foundation is an expression of the importance the Kelly family places on being a good neighbor and citizen in all the regions where they do business.