Cristo Rey High School Sacramento's
Work Study Program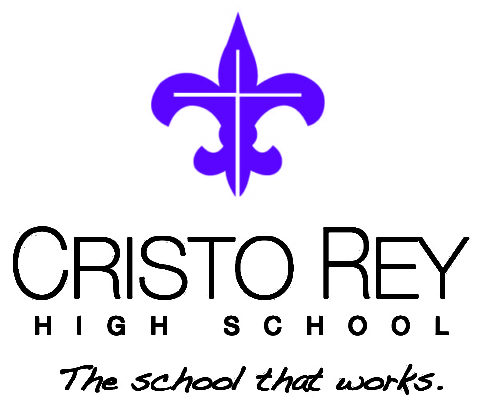 About Cristo Rey High School Sacramento
Cristo Rey High School Sacramento helps prepare the region's future workforce. Workforce development is a critical topic among companies, nonprofit organizations and government agencies, and Cristo Rey goes beyond theory to real practice by putting high school students into real jobs through its Work Study program. Cristo Rey gives students 1,200 work hours of work experience before they graduate — that translates to legitimate resumes and significant business contacts before they've even begun college. Every student from ninth to 12th grade works five days per month, gaining valuable experience throughout an array of industries.
CRHSS Work Study Inc.
The Kelly Foundation helped sponsor students at a non-profit organization in the Sacramento Region. CRHSS Work Study Inc. and the selected non-profit organizations mutually benefit from this partnership: the non-profit organization provides a quality work experience for the students and the students provide valuable and necessary administrative support at a time when resources are slim.
A sample of some of the non-profits that students are currently working at are Ronald McDonald House, Girl Scouts, Women's Empowerment, Sierra Forever Families, Sacramento and River City Food Banks and Habitat for Humanity.
Working for non-profit organizations provides students with hands-on opportunities to see how their work impacts the community. This work can often be more valuable than traditional "corporate" positions for students and builds future leaders for the local community.