Mercy Housing's
Resident Service Programs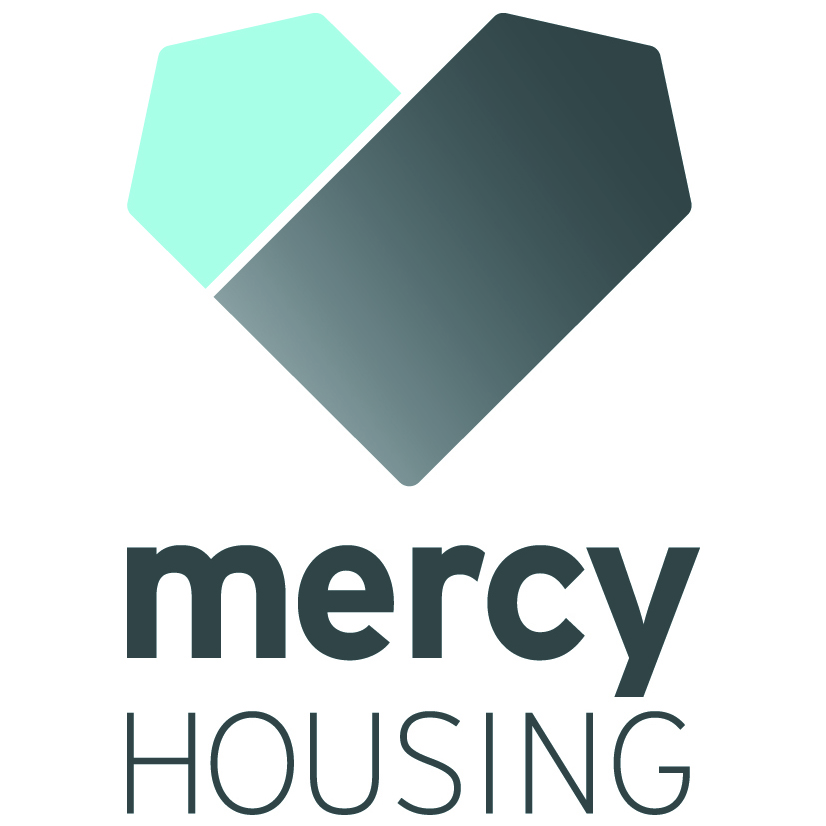 About Mercy Housing California
At Mercy Housing California, the organization develops and operates affordable, service-enriched housing that changes the lives of families, seniors, and people who have been homeless. They work with public and private partners throughout the state to help keep the most vulnerable in our communities stably housed and prevent homelessness. From construction to community development, they advance innovative solutions to meet the scale and urgency of California's housing crisis.
Resident Service Programs
The program will provide general operating support of Mercy Housing California's resident service programs for low-income families in the greater Sacramento area. The primary impact of the work is the alleviation of poverty.
Affordable housing is the first step toward poverty alleviation, and coupled with services, the results can be stunning. Mercy Housing knows from experience that affordable housing combined with supportive programs improves the economic status of residents, transforms neighborhoods and stabilizes lives.
While the core business is the development and management of affordable housing, the core mission is to help people build better lives for themselves. For Mercy Housing, provision of safe, affordable housing is an important first step to creating healthy families and strengthening their communities.