Sacramento Food Bank & Family Services
Food Distribution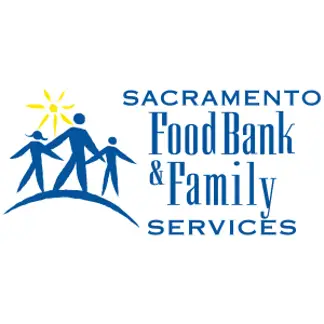 About Sacramento Food Bank & Family Services
Sacramento Food Bank & Family Services (SFBFS) is dedicated to assisting those in need by alleviating their immediate pain and problems and moving them toward self-sufficiency and financial independence. As the regional food bank, SFBFS is the central hub in their community's fight against hunger, managing the recovery, collection, storage and distribution of food for all of Sacramento County. Taking their commitment to their community even further, SFBFS also offers diapers and other baby care items, utility assistance, refugee resettlement services and immigration legal services, helping all neighbors who seek assistance to reach their full potential.
Food Distribution
With the assistance of various donors, including the Kelly Foundation, the Sacramento Food Bank (SFBFS) distributes an average of 2.9 million pounds of food and serves an average of 270,000 people every month. SFBFS' primary objective is to provide more meaningful food, to more people, in more ways to ensure all people in Sacramento County have access to the food they need to live healthy lives and reach their full potential. They do this by:
Strengthening and supporting Sacramento County's food safety net.
Closing gaps to food access among vulnerable and hard to reach groups.
Providing daily essentials so community members don't have to make impossible tradeoffs between food and other necessities.