Sierra Nevada Journeys'
Classrooms Unleashed Program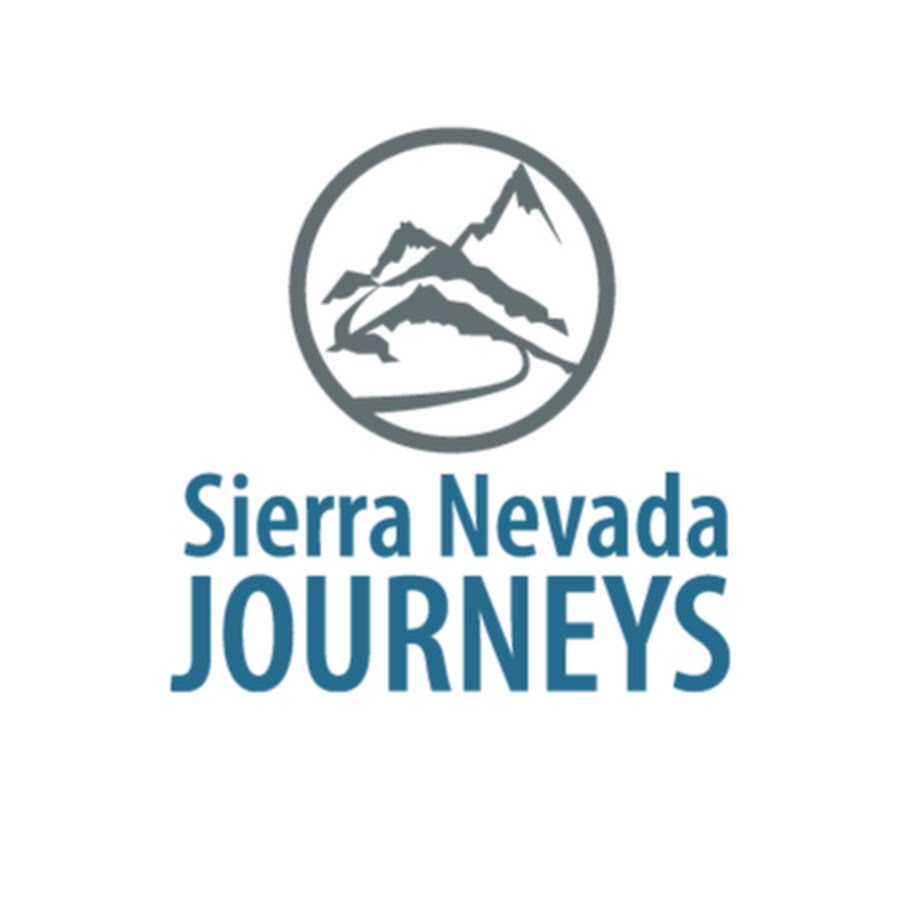 About Sierra Nevada Journeys
Sierra Nevada Journeys believes that science and nature are for everyone, and their purpose is to reach as many students as possible, helping them to:
Understand, practice, and be inspired by science, technology, engineering and math; 
Apply critical thinking skills to relevant, real-world issues and problems; and
Build connections to the natural world that positively impact attitude and behavior relating to outdoor stewardship.
They believe goals are met when a student is able to connect watershed science taught in the classroom to their field lesson at the Sacramento River. The instructors have seen the phenomenal impact that outdoor science education can have on children, and are passionate about continuing this work and sharing it with others.
The Classrooms Unleashed Program
Sierra Nevada Journeys focuses on equitable access to outdoor and STEM education. Therefore, they prioritize providing programming at schools that primarily serve underrepresented youth and with a greater number of students on the National School Lunch Program. The Classrooms Unleashed (CU) program also supports teachers with next generation science standards training and lesson plans while providing opportunities for wider engagement for students' families and the community.
Primary Objective:
To increase elementary school access to learner-centered, hands-on/minds-on, standards based science education programs;
To support and increase student learning and success in STEM fields of study; and
To increase student awareness and understanding of natural systems.
Measurable Outcomes:
90% of teachers report our programs improve students' understanding of state science standards.
90% of teachers report our programs help students build critical thinking skills.