Special Olympics Northern California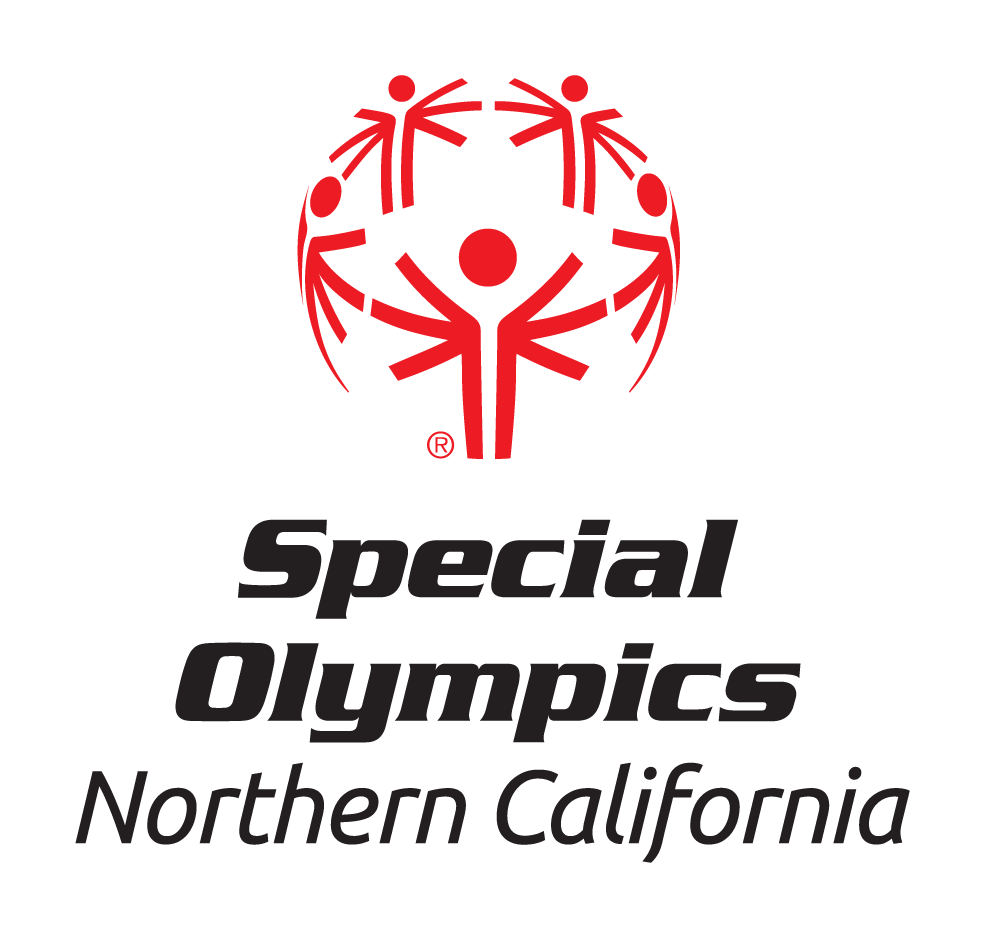 About Special Olympics Northern California
The mission of Special Olympics Northern California is to create an inclusive community where people with and without disabilities can make connections, develop healthy lifestyles, achieve success, and experience the joy of sports. Their vison is to live in a world where the values of unity and respect are woven into our NorCal community and brought to life through the power of sports. They envision positivity and inclusivity beyond the playing field, where the unique gifts of people with and without intellectual disabilities are all joyfully celebrated together.
Special Olympics NorCal Programs
The Kelly Foundation has collaborated with Special Olympics Northern California to provide the funding for many of their programs. One of the programs helped to support the launch of the first Sacramento Schools Partnership Program for K-12 student-athletes in the Sacramento region and other key initiatives.
Special Olympics NorCal has worked to create programs to support children and adults with intellectual disabilities through new programs in sports, schools, health, and leadership. Special Olympics NorCal hosts eight weeks of sports training for each sport. Everyone will have the chance to put on a uniform to train and compete at no charge to the athletes.
The athletes develop mentally, physically, and socially from their experiences, often defying societal expectations. Special Olympics athletes use the skills developed from participating in sports and other programs to achieve success and fulfillment in their daily lives, including in the classrooms, jobs, and communities.