St. John's Program for Real Change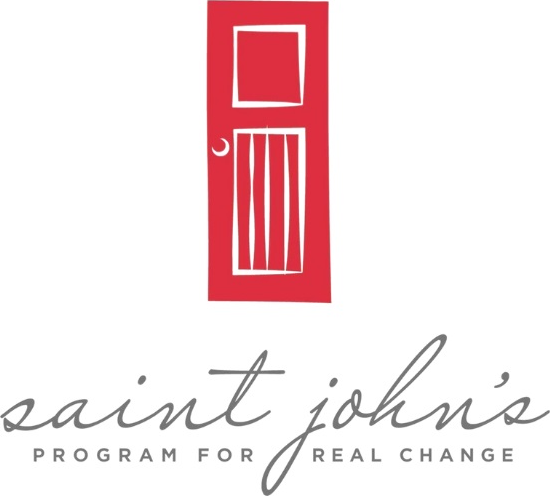 About St. John's
Saint John's Program for Real Change operates the largest shelter for women and children experiencing homelessness in the Sacramento region. Since 1985, Saint John's has given more than 30,000 formerly homeless women and children the essential tools to change the trajectory of their lives. Program residents commit to the long-term, all-encompassing program, covering every facet of their lives, including mental health services, substance use disorder education, life skills classes and employment training. All of this together sets them up for a successful new life and career once they complete the program.
St. John's Program for Real Change
The Kelly Foundation's grant will go towards building strong family support structures leading to generational independence and less homelessness. "The Kelly Foundation's grant is an investment that will heal lives for generations," said Julie Hirota, CEO of Saint John's Program for Real Change.
The contribution will provide 638 nights of comprehensive services for families at Saint John's including housing, drug and alcohol counseling, parenting education, healthy relationship training and childcare. The funds will also help women who are enrolled in the program develop habits and professional skills that can equip them to seek employment and become more self-reliant.
Phase One expands current programming to include: family advocacy, parental case management, coordination with external partners, school advocacy, parenting classes, and reunification support.